Proven track record in most challenging industries
Our world-class team uses the latest technologies to solve complex engineering challenges for our customers.  Working with high strength and high temperature materials to create reliable components are our daily business
Aerospace
Performance parts
from Nickel-based superalloys, advanced combustion design
Lightweight, structural parts
from Titanium and Aluminum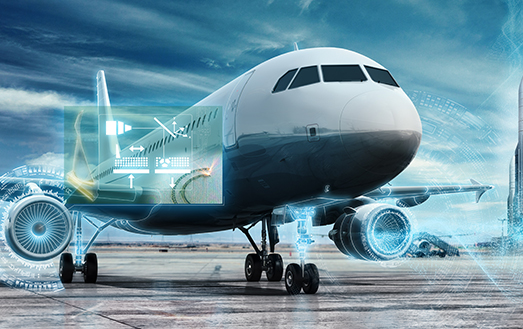 Automotive
Lightweight parts
from Titanium and Aluminum
Performance parts
from Nickel-based superalloys for motorsports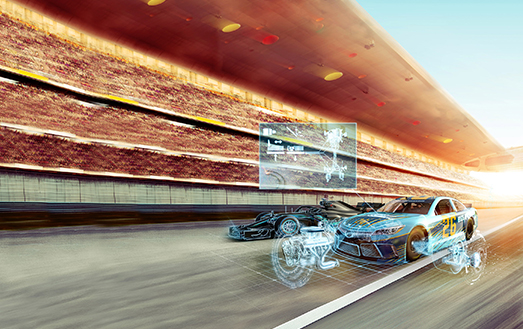 Tooling
Tooling
from high-temperature superalloys
Conformal cooling
applications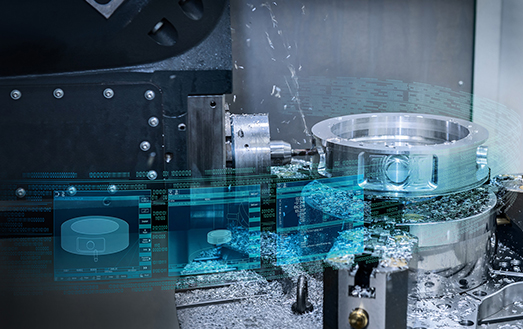 Bringing 3D designs to life
We are one of the main players in the AM industry to offer a complete solution from software through automation to engineering and manufacturing of final applications. We have created a fully integrated AM supply chain to provide our customers with a comprehensive portfolio of hardware and software products enabling the integration of data from development, production and suppliers.
After opening our expanded UK headquarter in Worcester, we have will have more than doubled the EOS machines featuring.
Flexible AM cell approach (M290/ M400 cells)
Printing and post processing all under one roof
Gravity fed powder solution
Future proof flexible approach
(room for automatic inventory movement/ robotics)
Capacity to maintain production and R&D
Digitalised production facility including the digital process chain using Siemens NX software for AM and other software applications providing Design for Additive Manufacturing (DfAM) solutions

Additive Manufacturing printing capacity at Worcester (UK)
Quality assurance
We have more than ten years experience of metal AM and manufacture over 2,000 parts every year. As a result, we have a proven track record as a trusted and reliable supply chain partner.
The quality of the components we produce is of paramount importance so we work within a strict quality management regimen:
We ensure full traceability throughout the production process
We use carefully controlled power handling
We have a reliable supply chain for post-processing
We hold AS9100D & BS EN ISO 9001:2015 aerospace certification
As a result, our quality management systems allow for full traceability and process repeatability.

Certification on AS9100D & BS EN ISO 9001:2015